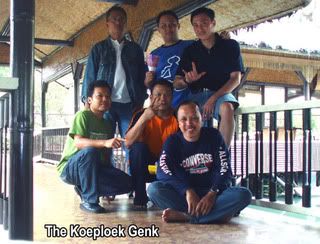 Persistent people begin their success where others end in failure.
Edward Eggleston
I have learned that success is to be measured not so much by the position that one has reached in life as by the obstacles which he has overcome while trying to succeed.
B
ooker T. Washington
The secret of success is consistency of purpose.
Benjamin Disraeli

From :
Best
Motivation
.com